What Are Veneers?
Veneers are thin ceramic or porcelain covers for the fronts of the teeth. They correct a variety of imperfections including deep discoloration, uneven edges, crooked alignment, and variations in tooth size. Veneers are bonded to the surface of the teeth, providing additional strength as well as an improved appearance. Veneers can be tinted to match the neighboring teeth to provide a natural and healthy looking smile.
How Are Veneers Applied?
The dentist will begin the process by preparing the teeth that will be covered by the veneer. The teeth are cleaned and a small layer of enamel is removed to make room for the veneer. This ensures that the veneer will lie flush against the surrounding teeth. An impression of the tooth is made and sent to a lab where the veneer is custom made to fit the patient's mouth. A temporary veneer is placed on the teeth to protect them while the permanent veneer is being made. During the second visit, the permanent veneer is bonded to the person's tooth using a special adhesive. The veneer is then buffed and polished to ensure it looks natural and fits flush with the other teeth.
How Long Do Veneers Last?
Veneers can last for up to 10 years with proper care and regular dental checkups. It is very important to brush and floss daily and to make regular visits to the dentist for checkups and professional cleanings to protect and preserve your overall dental health.
How Can I Choose the Right Cosmetic Fix for My Smile?
The best way to see if veneers are the right corrective procedure for your mouth is to start with a smile analysis. This is a consultation appointment where the dentist examines your mouth and talks to you about what you want to improve or conditions you want to address. The dentist will provide you a list of your options and answer any questions you might have.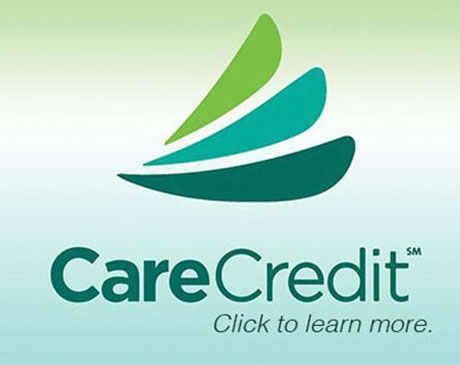 CareCredit for Total Health Dental Care
We want you to have excellent dental care, and thanks to medical financing options, affording dental care is no longer a problem. We're pleased to offer CareCredit financing plans. CareCredit lets you schedule your procedure immediately – and pay for it over time with low monthly payments that easily fit into your budget. Now you don't have to save up for years to finally get the dental care you've always wanted. Click here to learn more!