What Are Dental Implants?
Dental implants are a tooth replacement option where a titanium post is implanted into the jaw, which acts like a root for a crown. Dental implants are a permanent alternative to dentures or bridges.
Why Should I Consider Dental Implants?
There are a number of benefits to choosing dental implants. First, the titanium post provides stimulation to the jawbone, just as a natural tooth would. This stimulation keeps the jaw healthy and strong. Dental implants are also very easy to take care of with daily brushing, flossing, and routine dental care visits. Additionally, the crowns can be tinted and shaped to match the surrounding teeth, providing a natural looking smile. Dental implants should last for a long time with proper care.
How Long Does it Take to Finish the Dental Implant Process?
The dental implant process can take several months depending on the condition of the patient's jaw and oral health. Following the initial consultation, the dentist may need to strengthen the patient's jaw with a bone graft. The jaw will need time to accept the graft and become strong enough to support the implant posts. Then the dentist will install the implants, which will require another recovery period to heal and settle. Finally, the crowns are placed when the jaw and posts are fully healed and set.
Are Dental Implants Better Than Dentures?
The dentists at Total Health Dental Care work with each individual patient to determine the best solution for replacing missing teeth. Some patients find implant-secured dentures and crowns to be more comfortable than dentures, which require sticky adhesives and can easily slip out of place during wear. Implants are firmly attached to implant posts, so they stay put and do not cause any friction or subsequent sore spots. If you have questions about the options available to replace missing teeth, contact one of the Total Health Dental Care offices for a consultation.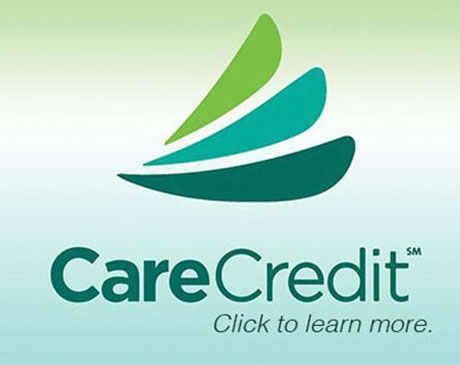 CareCredit for Total Health Dental Care
We want you to have excellent dental care, and thanks to medical financing options, affording dental care is no longer a problem. We're pleased to offer CareCredit financing plans. CareCredit lets you schedule your procedure immediately – and pay for it over time with low monthly payments that easily fit into your budget. Now you don't have to save up for years to finally get the dental care you've always wanted. Click here to learn more!