What is Cosmetic Dentistry?
Cosmetic dentistry improves the look of the teeth, gums, and the smile with a variety of procedures. Treatments typically include correcting crowding and gaps, teeth whitening, and using veneers or crowns to cover or cap teeth. Cosmetic dentistry helps patients to achieve a bright, healthy smile to improve their confidence and self-esteem. While improving the appearance of a smile, cosmetic dental treatments can also preserve a patient's teeth and gums as well as correct certain functional issues.
What Kinds of Cosmetic Dental Services Are Available at Total Health Dental Care?
Patients have access to a variety of cosmetic dental services including:
Veneers — A porcelain overlay that helps correct physical issues or damage to teeth.
Dental Implants — a semi-permanent replacement for teeth that cannot be saved or that have been lost.
Invisalign — An orthodontic system that replaces traditional braces with clear plastic aligners when teeth need to be straightened. This tool also helps to correct bite issues, such as overbite, crossbite, and underbite.
Our complete line of cosmetic services includes CEREC restorations, dental bonding, Porcelain veneers, teeth whitening, Onlays, and care following the use of tetracycline. We start each cosmetic procedure with a transform your smile visit where we explain to you in plain English what each issue is and how to solve it.
How Do I Know Which Treatment Is Right for Me?
Total Health Dental Care makes it easy to understand the cosmetic options available for each patient. The best solution for each patient will vary depending on his or her specific needs and concerns. For that reason, we start with a smile evaluation that diagnoses all of the dental issues that you have and the options available to repair those issues. Our goal is for you to be happy with the choices that you make and your smile. To meet that goal we provide each patient with an evaluation including a simple and straightforward explanation of each treatment so you understand the details, time, and costs for each procedure.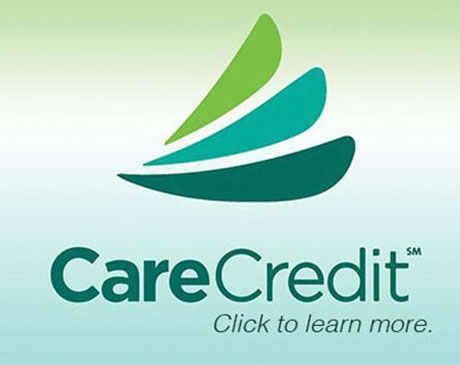 CareCredit for Total Health Dental Care
We want you to have excellent dental care, and thanks to medical financing options, affording dental care is no longer a problem. We're pleased to offer CareCredit financing plans. CareCredit lets you schedule your procedure immediately – and pay for it over time with low monthly payments that easily fit into your budget. Now you don't have to save up for years to finally get the dental care you've always wanted. Click here to learn more!